Principle Investigator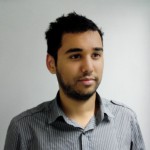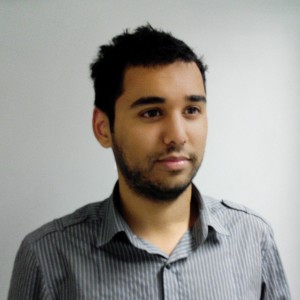 Prof. Vijay Chudasama
Working in the areas of peptide/protein/materials modification and aerobic C-H activation
Other interests: Finance, economics, politics, various sports (esp. F1), working with charities and local community support groups.
Post-Doctoral Research Associates / Research Fellows
Dr Richard Spears, PDRA
Working on peptide synthesis, protein bioconjugation
Other interests: Big fan of video games, cups of tea, and Yorkshire Puddings!
Dr Calise Bahou, PDRA
Working on protein/materials modification
Other Interests: Travelling, Sports (Football, Rugby, Darts), Video Games, Cooking.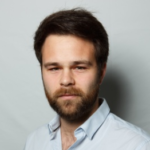 Dr Fabien Thoreau, PDRA
Working on antibody modification
Additional interests: Family & friends, football, sport in general, board games, video games, Magic the gathering, baking, astrophysic.